Haven't we all at some point run out of battery on our phone. It usually happens when you least need it to!!
This Phone Charger wallet case has a built in power bank allowing you to charge your phone on the move, it's a great back up power supply that's constantly available when needed.
Now there's no need to carry around an additional clunky power bank because this awesome Wallet phone charger includes a thin sleek power bank inside.
With plenty of room for cards and and cash and a nice textured leather feel, this really is the only wallet you need in your life right now.
Due to the popularity of this product first time round, we can't get them in fast enough so we are taking a PRE-ORDER on this one.  
Expect up to 4-6 weeks for this one to arrive folks, but don't worry, we've secured a 50% OFF deal with the manufacturer as a sweetener for you!
Why Buy From Us?
Good question ... simply put, we make things fair. There is no need for an archaic model involving so many people, that's why we are cutting the middle men and working directly with the manufacturers.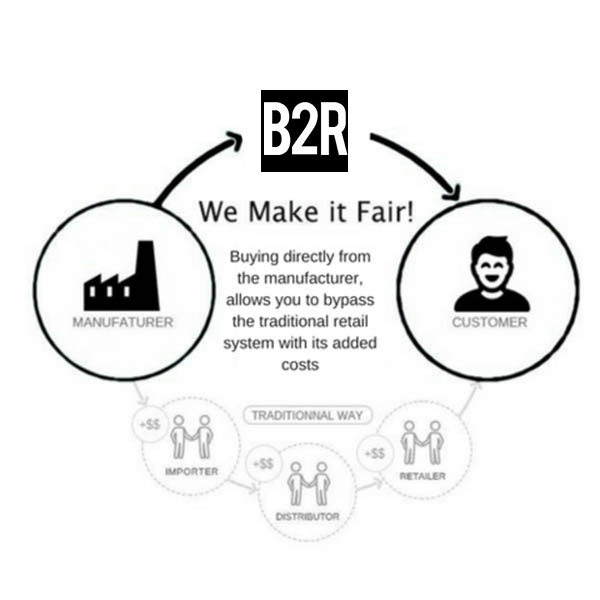 Standard USA and EU estimated Shipping times are between 8 to 28 days depending on your location. Some more distant areas may take a little longer, but rest assured, your package will reach you.