You'll love this Black & Yellow Mens Chain Bracelet. Normally $119.95 now only $59.95!
Pay with all major credit cards or PayPal.
Item Type: Bracelets
Current Type: Links
Clasp: T / Alternates
Bracelet Type: Chains / Elo Bracelets
Style: Casual / Sports
Format / Pattern: Geometric
Metal Type: High-Quality Stainless Steel
Material: Metal
Wide: 16mm
Weight: 125g (21.5cm)
Why Buy From Us?
Good question ... simply put, we make things fair. There is no need for an archaic model involving so many people, that's why we are cutting the middle men and working directly with the manufacturers.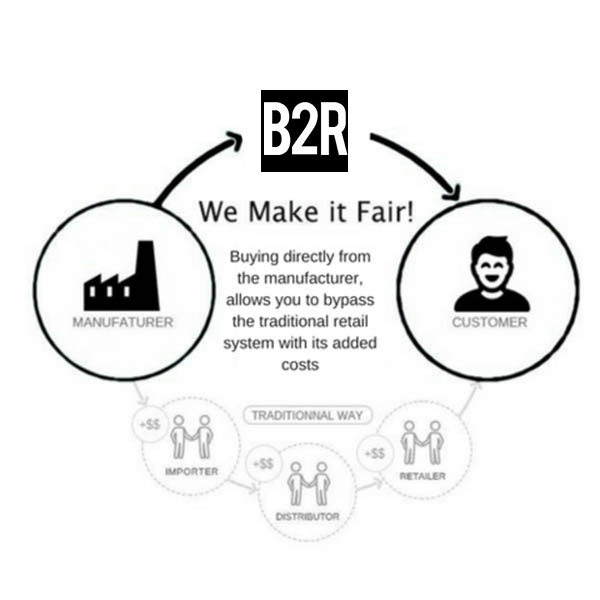 Standard USA and EU estimated Shipping times are between 8 to 28 days depending on your location. Some more distant areas may take a little longer, but rest assured, your package will reach you.