You'll love this Motorcycle Tubeless Tyre Puncture Repair Kit . Normally $59.95 now only $29.95!
Pay with all major credit cards or PayPal
Conforms to the shape of the puncture
Perfect for repairing punctured tires for motorcycles, vehicles, hand carts, wheelbarrows and more
Keep in your vehicle for road side emergencies
Repair your tires in just minutes:
1. Remove the penetrating object.
2. Insert the Rasp tool into the hole and push up and pull down a few times to roughen the inside of the hole.
3. Insert a plug into the insertion tool.
4. Apply rubber solution on the plug.
5. Insert needle with repair plug into hole until plug is pushed in approximately 2/3 of the way. Pull needle straight out, without twisting, in a rapid motion.
6. Cut off excess plug material flush with tread of tire. Inflate tire to manufacturer's recommended pressure.
Why Buy From Us?
Good question ... simply put, we make things fair. There is no need for an archaic model involving so many people, that's why we are cutting the middle men and working directly with the manufacturers.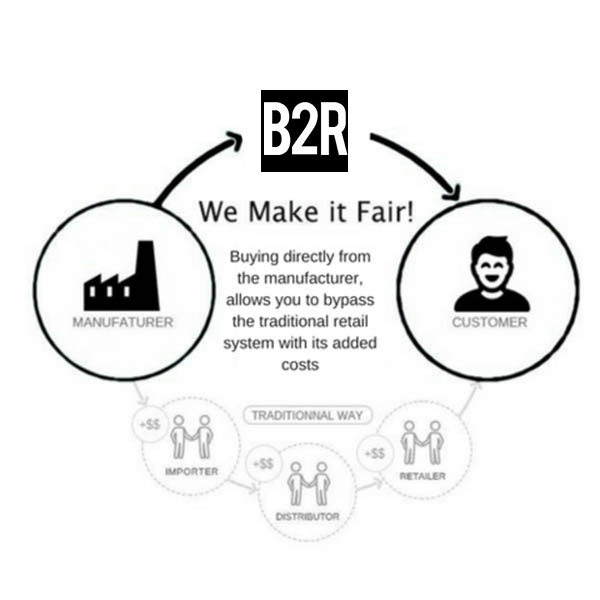 Standard USA and EU estimated Shipping times are between 8 to 28 days depending on your location. Some more distant areas may take a little longer, but rest assured, your package will reach you.