This product is professionally designed to protect your neck from damage as a motorcycle rider. With its high-density foam material in the protective parts, your comfort is ensured yet your security is unquestionable with the Motorcycle Neck Protector. It is seriously and responsibly wrought to avoid deformation and be easily maintained.
Product Features:
✅  Professional and specialized design for motorcycle riding.
✅  High-density foam material in the protective parts.
✅  Easy-wearing structure in the front of the neck.
✅  Adjustable fixing belt.
✅  Specifically designed to eliminate pressure points on sensitive parts.
✅  Fashionable & cool looking.
 
Order Your Motorcycle Neck Protector Today!
Guaranteed safe checkout:
PAYPAL | VISA | MASTERCARD
Why Buy From Us?
Good question ... simply put, we make things fair. There is no need for an archaic model involving so many people, that's why we are cutting the middle men and working directly with the manufacturers.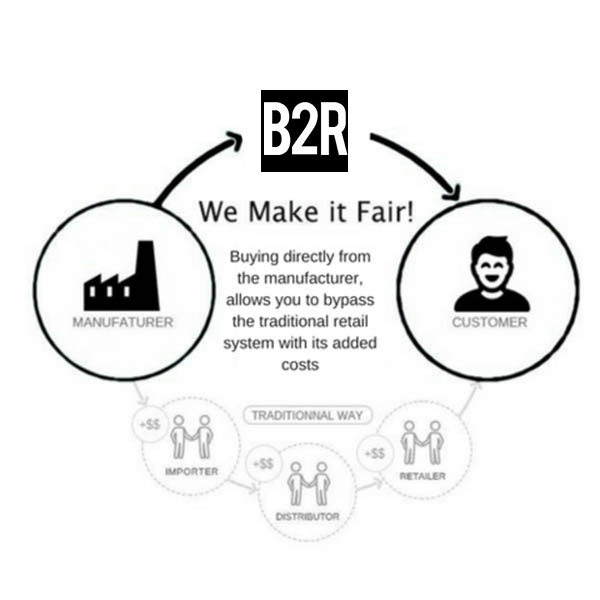 Standard USA and EU estimated Shipping times are between 8 to 28 days depending on your location. Some more distant areas may take a little longer, but rest assured, your package will reach you.