Keep your motorcycle safe from thieves! This Motorcycle Handle Lock is the smarter way of protecting your motorcycle from theft. It is mounted on the handlebar and locks both throttle grip and brake lever. Attaching and removing takes less than 10 seconds.
It's easy to use and is really durable. It has a built-in stainless steel wire, making it difficult to cut with a saw. It can also be used for bicycles and quad bikes too!
Easy to use and hard to crack! Attached to the handlebar, the lock discreetly deters potential thieves.
The locking mechanism was developed according to three principles. It does not crack with conventional lock kits, very resistant to attacks such as drilling and to ensure maximum durability and uncompromising safety in all conditions.
Product Features:
✅  Easy to install - it can be used in seconds.
✅  Hard to crack or break - even with a drill or grinder.
✅  Visible deterrent against theft.
✅  Fully lockable and comes with spare key.
✅  Lightweight and compact.


Order Your Motorcycle Handle Lock Today!
Guaranteed safe checkout:
PAYPAL | VISA | MASTERCARD
Why Buy From Us?
Good question ... simply put, we make things fair. There is no need for an archaic model involving so many people, that's why we are cutting the middle men and working directly with the manufacturers.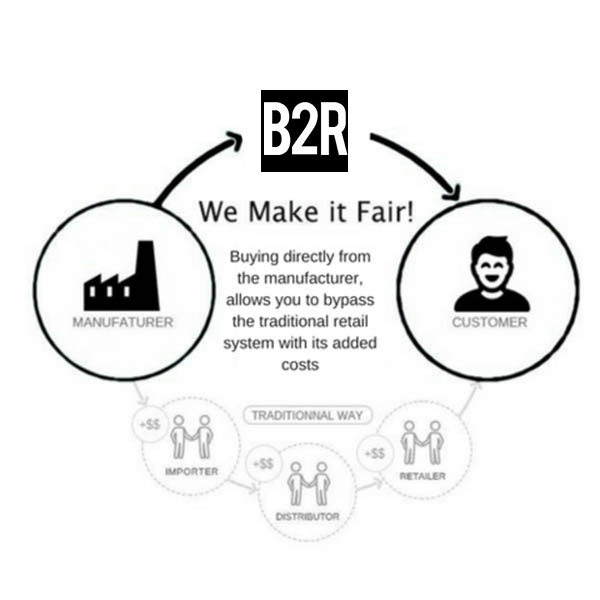 Standard USA and EU estimated Shipping times are between 8 to 28 days depending on your location. Some more distant areas may take a little longer, but rest assured, your package will reach you.