It's hard to prevent a group of thieves from coming along and picking your bike up and putting it in a truck, if they want it, they will get it, but at least with this tracker you have a bit of extra time to reveal the bikes location after the theft has taken place
Keep your bike within range at all times with this awesome GPS tracker.  It connects to your bikes battery and then you install a SIM card into it.  If your bike gets stolen you can message the SIM and a google map location will be sent back to you within 30 seconds revealing the location of the bike.
Requires a pre paid 2G sim card. No monthly charges like other trackers, simply pay for the text message as you message the SIM card to get it's location
Requires: 2G Pre paid SIM Card
Monthly Charges: No
Length = 9cm
Width = 4cm
Wire length 1.5M (Easy to extend if required)
 
NOTE: SIM Card not included. 2G Not available in Australia
Why Buy From Us?
Good question ... simply put, we make things fair. There is no need for an archaic model involving so many people, that's why we are cutting the middle men and working directly with the manufacturers.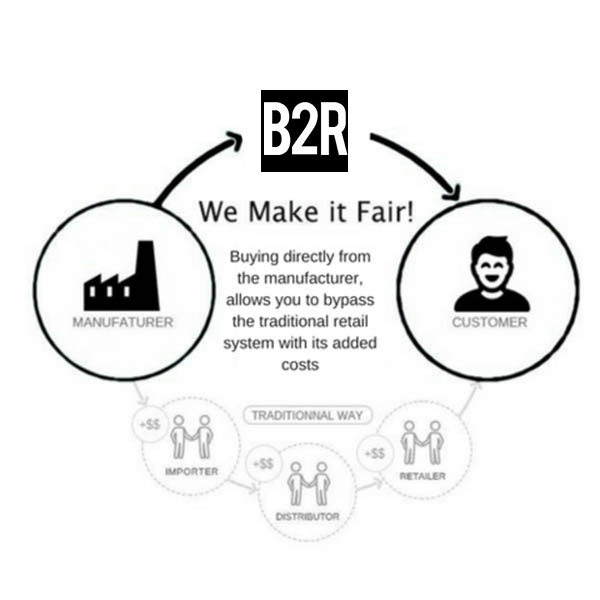 Standard USA and EU estimated Shipping times are between 8 to 28 days depending on your location. Some more distant areas may take a little longer, but rest assured, your package will reach you.