You'll look Bad Ass in these Custom made "Biker DNA"boots. This boot can't be bought anywhere else, it's one of a kind!
Features eco-friendly leather with a double-sided print and rounded toe construction.
Lace-up closure for a snug fit.
Soft textile lining with sturdy construction for maximum comfort.
High-quality rubber outsole for traction and exceptional durability.
This item is print on demand
Delivery Time is 15 working days
Not available in stores

Please note - Refunds are not available for print on demand products
Why Buy From Us?
Good question ... simply put, we make things fair. There is no need for an archaic model involving so many people, that's why we are cutting the middle men and working directly with the manufacturers.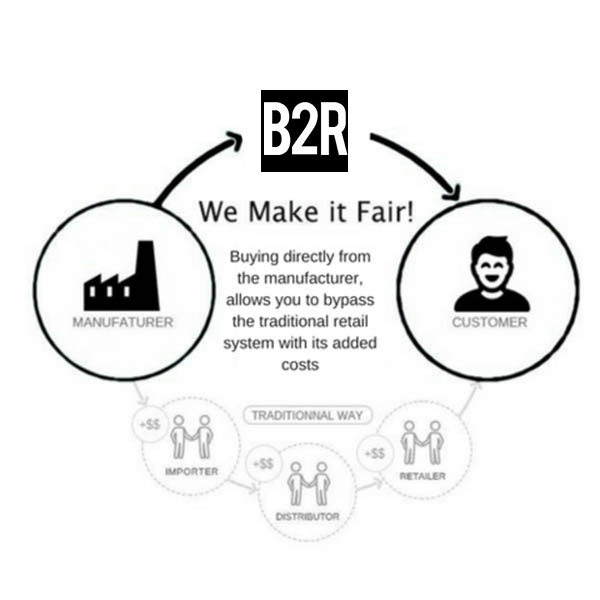 Standard USA and EU estimated Shipping times are between 8 to 28 days depending on your location. Some more distant areas may take a little longer, but rest assured, your package will reach you.