You'll love these "Angel Wing" earrings.
Pay with any Major credit card or Paypal
Style: Biker Girl
Shape/Pattern: Feather
Material: Crystal
Wing length: 4cm (1.5inch)
- This item is currently IN STOCK.
- Delivery Time is 4-13 days US Shipping / 2 - 4 weeks Non US
Why Buy From Us?
Good question ... simply put, we make things fair. There is no need for an archaic model involving so many people, that's why we are cutting the middle men and working directly with the manufacturers.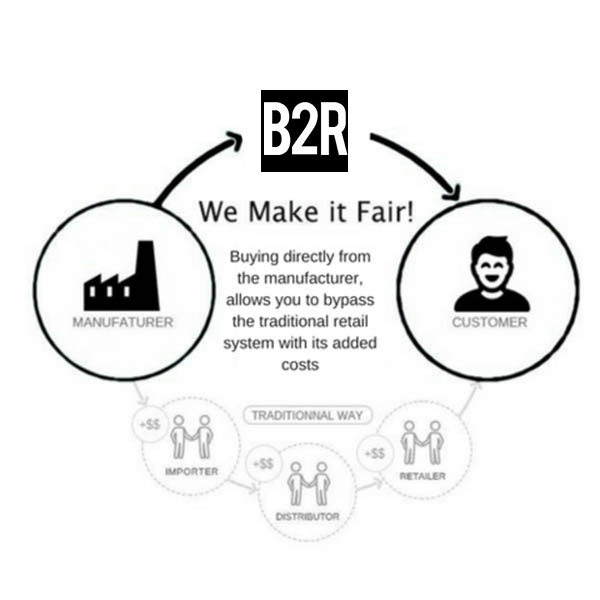 Standard USA and EU estimated Shipping times are between 8 to 28 days depending on your location. Some more distant areas may take a little longer, but rest assured, your package will reach you.