Do you own an old radio but want to listen to new music, your music, on demand when ever you want?  Well now it's possible to do so without paying out lots of money on new stereo equipment. 
The 4 in 1 Wireless bluetooth transmitter enables you to stream music from your phone, a USB stick or an SF card directly to your motorcycle radio using radio frequencies.
Simply sync the frequency on the transmitter to that on the radio and play your music when your cruising down the street on your 2 wheeled machine!
Product Features:
Bluetooth FM transmitter

Phone Charger 

max output up to 2.5A.

Bluetooth hands-free function.

Connect your phone to the transmitter with bluetooth or an AUX cable if your phone is older and without bluetooth.

Play music with a USB stick or via TF card.  Simply insert into the slot.

Hi-Fi stereo, adopt the DIGITAL, PLL phase-locked loop technique.

LCD display FM frequency and voltage, more convenient to use.

Tune your radio to up to 200 different frequencies!
Item Type: FM Transmitters
Item Size: 8*3*10cm
Item Weight: 100g
Out Power: 20Hz,15Khz
- This item is currently IN STOCK.
- Delivery Time is 2-4 weeks
Why Buy From Us?
Good question ... simply put, we make things fair. There is no need for an archaic model involving so many people, that's why we are cutting the middle men and working directly with the manufacturers.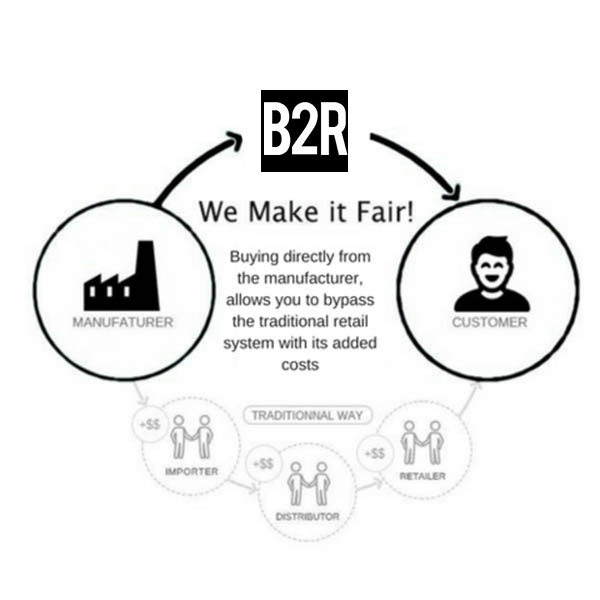 Standard USA and EU estimated Shipping times are between 8 to 28 days depending on your location. Some more distant areas may take a little longer, but rest assured, your package will reach you.