Don't get caught out at the side of the road stranded with a puncture, get these handy repair string strips. Normally $24.95 now only $14.95!
Pay with all major credit cards or PayPal.
It Can Be Used for all Kinds of 'Tubeless Tires' - No Need for Glue.
Essential for motorcycles and vehicles with tubeless tires, this Tire Repair Kit will let you mend the puncture quickly, effectively and have you on your way again within just minutes.
Why Buy From Us?
Good question ... simply put, we make things fair. There is no need for an archaic model involving so many people, that's why we are cutting the middle men and working directly with the manufacturers.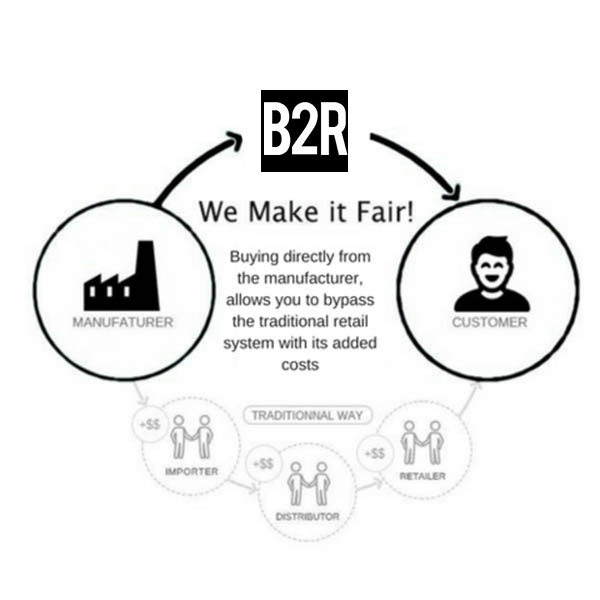 Standard USA and EU estimated Shipping times are between 8 to 28 days depending on your location. Some more distant areas may take a little longer, but rest assured, your package will reach you.